We provide you with high quality veterinary care at a reasonable fee.
Welcome to Summerfield Veterinary Hospital
Welcome to our website. We look forward to assisting you in your search for the perfect business that suits your pet medical care needs. Summerfield Veterinary Hospital P.L.L.C. believes we are that business.
over 30 years of experience in pet medical care services
We offer a complete array of pet services, including pet bathing, boarding, dentistry, surgical care, wellness exams, diagnositc radiography and more…
We utilize radiographs to help diagnose your pet's problems. Films are developed within minutes and permanently labeled. We perform many …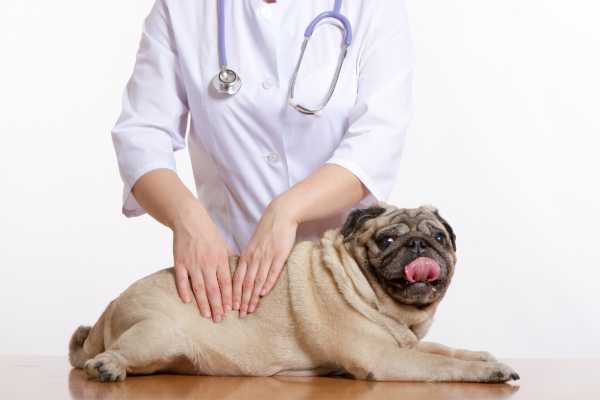 Appointments are scheduled Monday through Friday 9:00 AM to Noon and 3:00 to 6:00 PM. The doctors perform treatments …
Why Choose Summerfield Veterinary Hospital?
Summerfield Veterinary Hospital P.L.L.C. has been serving the Summerfield area for many years. Our loyal customers love our personalized treatment; it keeps them coming back each time a new issue arises. Our customers are like our family.
Thank you for deciding to become a member of our family. We are dedicated to providing all your pets preventative health care needs, as well as their medical and surgical needs.
At our newly expanded facility we offer the following:
Routine and comprehensive medical procedures
Routine and comprehensive surgical proceddures
Inpatient / Outpatient comprehensive laboratory diagnostics
Diagnositc radiography
Dental Care
Bathing
Boarding – Dogs and Cats are in separate indoor areas! Dogs also have large outdoor area
Saturday office hours
Early morning drop off
Please feel free to browse our entire site. You'll be sure to find what you are looking for. Click on the "Talk Now" button to contact us immediately via telephone during our regular business hours.
Your Satisfaction Is Our Top Priority
CALL US TODAY